The China Navigation Company (CNCo) has launched Swire Projects to provide specialist shipping services to the energy, resource and infrastructure sector.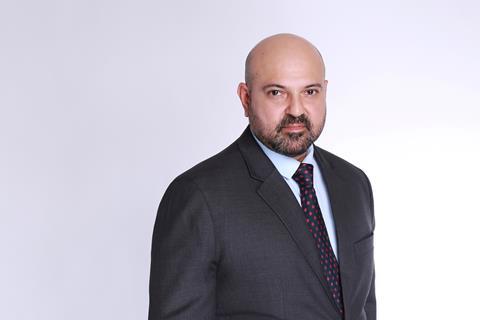 The division will work closely with the various marine service activities of the Swire Group to develop its presence in the multipurpose and heavy lift segment.
Namir Khanbabi will head up Swire Projects as general manager, based in Singapore. Khanbabi formerly worked for AAL Shipping before joining Zeamarine as its regional director for Asia and Oceania.
From Hamburg, Matthias Kremser will serve as global head of chartering and Nicki Schumacher as head of Europe. Both Kremser and Schumacher previously worked for Zeamarine.
Leading the Americas team is Rufus Frere-Smith, who has been named regional general manager.
Working closely with Swire Bulk, the division will be able to offer project parcelling services, particularly for wind energy cargoes, tubular components and heavy civil infrastructure material.
In addition to utilising CNCo's fleet of 180 vessels, Swire Projects will also operate specialised tonnage tailored to specific project requirements.
For offshore projects, the division will be able to work with Swire Pacific Offshore to offer fully integrated ocean transportation solutions.
"By bringing together trade routes, fleet, and expertise across the Swire Group's marine activities, Swire Projects is set to lead a smart network of resources, enabling highly efficient, trusted and flexible shipping solutions to service clients in the project logistics sector, particularly project forwarders, EPCs, heavy civil and offshore energy construction players," said Khanbabi.