Freight forwarder Trans Global Projects Group (TGP) has appointed Drew Roberts as its executive vice president, North America.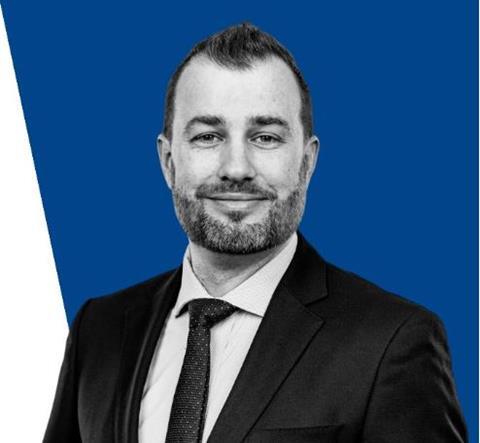 Roberts has more than 10 years of industry experience and has held leadership positions within specialised transport and project management departments of various global logistics companies.
In his role, Roberts will be responsible for leading the group's logistics services to customers across numerous industries in the USA. He is based out of TGP's Houston, USA, offices.