Arne Koester has joined the Trans Global Projects Group (TGP) in Germany as director of projects and European chartering manager.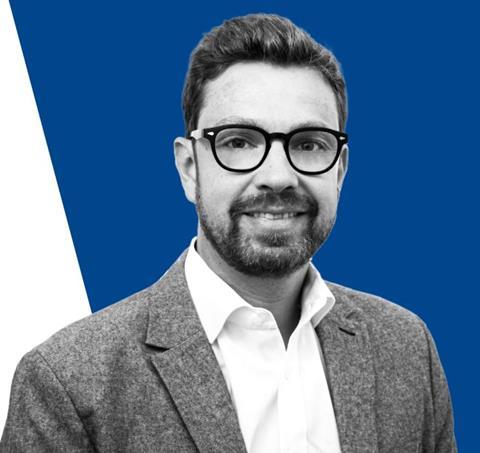 Koester has been part of the logistics industry for the more than two decades. He has held senior positions at leading project logistics providers and shipping companies in both managerial roles and chartering departments.
"With his well-grounded skill set, strategic outlook and knowledge of the industry, Arne will be a strong asset as we grow our group's presence across Germany and the wider European market," said TGP.