Trans Global Projects Group (TGP) has appointed Andreas Menzel as managing director for its German subsidiaries.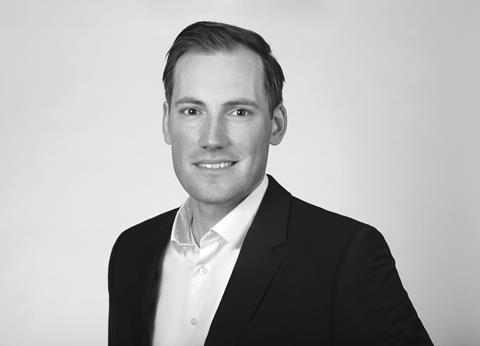 Menzel's responsibilities will include the strategic and operational management of TGP Germany and Natco Germany. He will oversee each division's current activities and has been tasked with building on the group's plan to expand its presence in the European market.
Menzel is a qualified shipping merchant and project logistics specialist and brings more than 16 years of experience to the role. He has held senior management positions with numerous European logistics companies, most recently at ATS International Projects Europe and deugro group.
"With his strong background in project management and deep understanding of business development in the German market, Andreas is well equipped to further drive the success of our two German companies," said Joerg Roehl, TGP ceo Europe.