Denmark-headquartered Martin Bencher has appointed Jan Thomsen as a board member.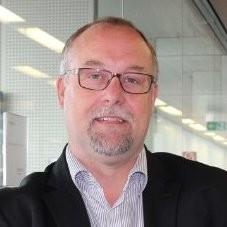 Thomsen has an engineering background and currently serves as vice president EPC and construction management at Ørsted Offshore.
The Martin Bencher board of directors also includes Nils Hammar as chairman, and Hanna Elisabeth Rosvik, Henrik Kleis Peter and Thorsoe Jensen as board members.