TII Group has appointed Filippo Baldassari as managing director of TII Sales; he will serve in the role alongside Bernd Schwengsbier.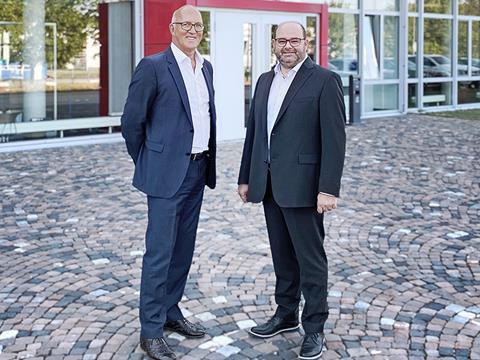 Baldassari has also joined the TII Group management board. He has previously been responsible for global sales for a leading manufacturer of asphalt plant and equipment with production facilities around the world, and also held various management positions at a well-known manufacturer of construction machinery.
Baldassari and Schwengsbier will work together to oversee the sale operations of TII Group's subsidiaries including Scheuerle, Nicolas and Kamag.
Gerald Karch, ceo said: "With the sales experience of the dual leadership of Bernd Schwengsbier and Filippo Baldassari, the companies of the TII Group will further expand their leading role in the global market."