Soren Toft has officially taken over as ceo of Mediterranean Shipping Company (MSC).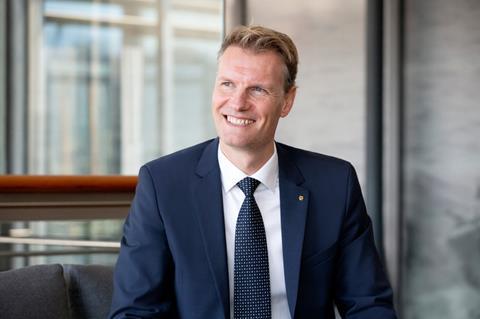 Toft, who previously served as chief operating officer of Maersk, was appointed ceo at MSC earlier this year, as HLPFI reported here.
In this role, Toft will report to Diego Aponte, MSC group president, and Gianluigi Aponte, founder and MSC group chairman.
Toft will oversee MSC's global cargo businesses including ocean liner and logistics, and will also be a member of the board of directors of Terminal Investment (TiL).
MSC said that Toft's experience will bring significant value to the company's cargo businesses, building on its existing strengths and boosting its development plans further.