North American trailer manufacturer Trail King has appointed Steve Werkmeister and Adam Risher as district sales managers.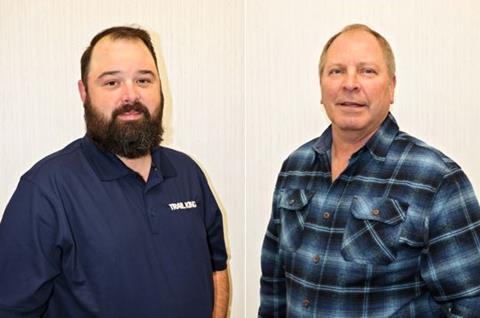 Werkmeister comes to Trail King with over 27 years of sales experience, with 22 years focused on heavy-duty trailer sales. He will cover Illinois, Indiana and Michigan.
Risher has over 15 years of heavy truck and trailer experience both in sales and service. He will be covering the states of Alabama, Tennessee, Louisiana, and the Florida panhandle.