Manufacturer Trail King Industries has promoted Ty Hanten to vice president of sales and marketing.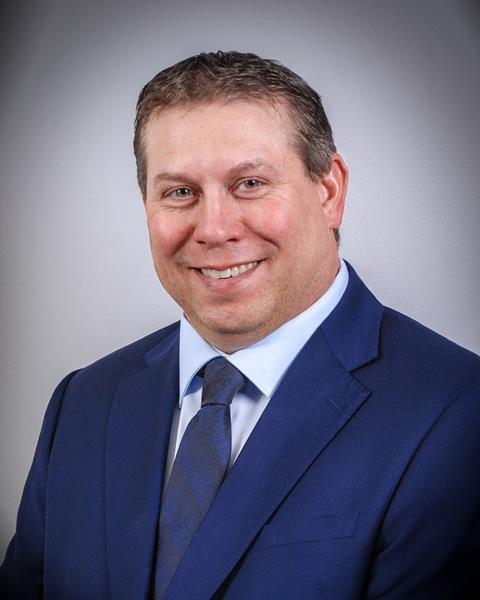 Hanten will develop strategic sales plans and oversee the district sales managers, team development/hiring and revenue growth.

He has over 30 years of experience in the sector and most recently served as the director of customer service.
Hanten will succeed Rick Farris, who plans to retire by the end of May 2022, as HLPFI reported here. Hanten will immediately assume leadership responsibilities during this transition.