Transport and logistics insurer TT Club has appointed Marcus Kuling as a specialist underwriter covering the Benelux region.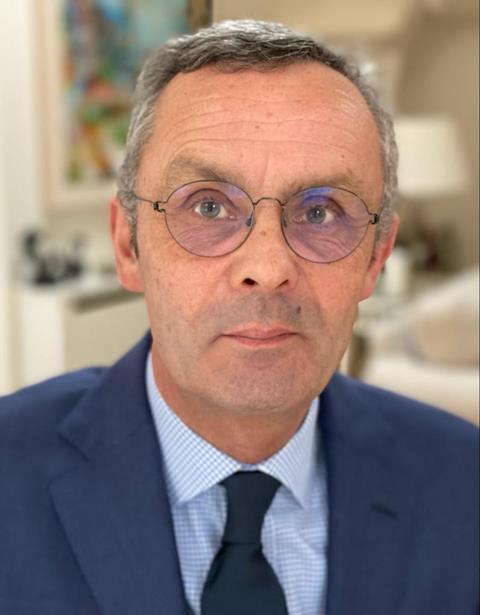 Kuling will be based in Rotterdam, the Netherland, as part of the Thomas Miller team.
Kuling has experience in marine insurance from working as both a broker and underwriter in the Netherlands throughout his career, previously holding roles at companies such as AON, Aegon, Generali and Amlin.
Mark Argentieri, TT's regional director, Europe, Middle East and Africa (EMEA), said: "Both the Netherlands and Belgium are major gateways to Europe with an extensive port and logistics industry. It is fantastic to bring ever more bespoke and local service to our members by having a presence on the ground in Rotterdam through Marcus."