Konstantin Vekshin has been appointed as ceo of Volga-Dnepr Group.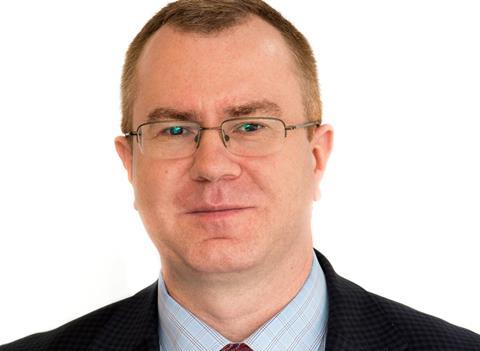 Vekshin joined Volga-Dnepr Group in 1997 as a sales executive. Between 2013 and 2016, he served as vice president, charter and government division with Centurion Cargo Airlines and vice president of air freight charters with Bertling Logistics.
In October 2016, Vekshin returned to Volga-Dnepr Group with leading positions at CargoLogicManagement and Volga-Dnepr UK. During 2020, he served as chief commercial officer of Volga-Dnepr Group.
Volga-Dnepr said that Vekshin will be focused on unified operational management of the companies within the group and maintaining operational efficiency of its businesses.