Vestas Wind Systems will acquire Mitsubishi Heavy Industries' shares in the MHI Vestas Offshore Wind joint venture.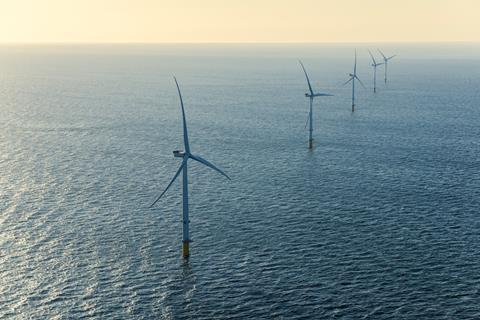 The transaction has a value of approximately EUR709 million (USD824.8 million). The deal remains subject to regulatory approval. MHI will acquire 2.5 percent in Vestas and be nominated to a seat on the Vestas board of directors.
Henrik Andersen, group president and ceo of Vestas, said: "Vestas is the leader in onshore wind, but to accelerate the energy transition and achieve our vision we must play a larger role in offshore wind. On behalf of all of Vestas, I'm therefore very excited that MHI shares Vestas' vision to become a leading player in offshore wind energy in the long term and will strengthen our partnership by becoming a large shareholder and part of Vestas' board of directors."
Johnny Thomsen has since been named ceo of MHI Vestas Offshore Wind.