World Net Logistics – acquired by the Rhenus Group in 2019 – will operate under the name Rhenus Logistics South Africa from December 1, 2020.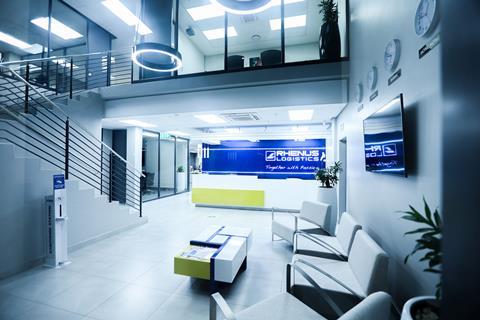 Dirk Goedhart, ceo of World Net Logistics, said the phased integration into Rhenus Logistics has been seamless: "With the exception of the name change, new logo and new corporate identity, it is still very much business as usual – only better.
"We continue to focus on our core differentiators, but with the added benefits of a truly global brand. Our full supply chain services, which include flexible and reliable last mile deliveries in South Africa through Rhenus Express, is an advantage for all our customers," he said.
Tobias Bartz, a member of the Rhenus board, added that this marks an important step for the group in building a footprint in Africa and links the continent to the global Rhenus network.