Polish crane service provider Robert Baran Crane Group has ordered seven AC 5.220L-1 all-terrain cranes, two C 38.650-1 lattice boom crawler cranes, and a GTC-1800EX telescopic boom crawler crane from Tadano.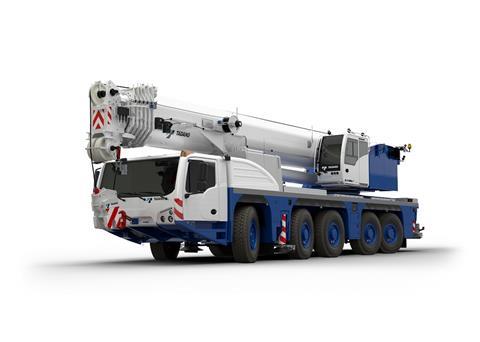 The C 38.650-1s have been ordered with boom booster kits to increase their lifting capacity.
Tadano said that the first models will be delivered in the fourth quarter of this year.
The cranes will soon be appearing at a large number of work sites in Poland building everything from sports stadiums to power plants.