Turkey-based Hareket Heavy Lifting & Project Transportation has expanded its fleet with the addition of four blade trailers, eight crawler and mobile cranes, 12 heavy haulage trucks, an eight-axle lowbed trailer and a 550-tonne capacity girder bridge.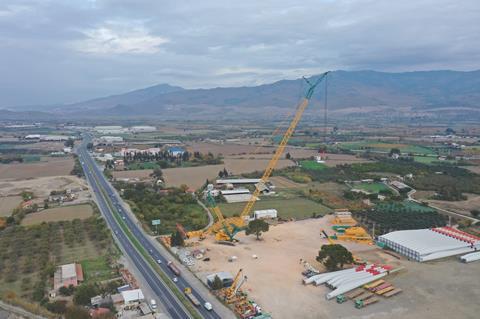 Abdullah Altunkum, general manager of Hareket, said: "We execute various big projects in Turkey and around the world with our strong fleet, and our specialised and experienced team. We believe that this huge investment will bring us a considerable competitive advantage, especially in international projects.
"Currently, we have the longest-capacity wing trailers in Turkey for wind energy projects," he added. The four new blade trailers can be extended up to 69 m and will be able to carry blades measuring 80-85 m long. The investment also includes two crawler cranes with 800 tonnes lifting capacity that can be deployed to install longer turbine blades.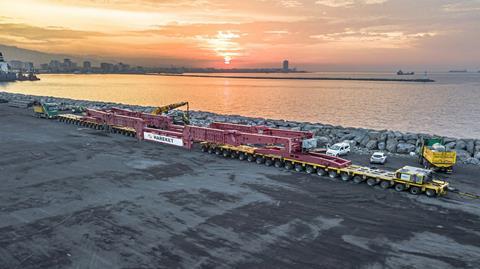 According to Hareket, with the new heavy-duty trailers and equipment, it will have the highest capacity girder bridge in Turkey and the CIS region. Altunkum commented: "Now, with our 550-tonne capacity girder bridge we will be able to carry much higher and heavier loads on public roads and highways."