The port of South Louisiana in the USA has ordered two 125-tonne capacity Konecranes Gottwald Model 6 harbour cranes.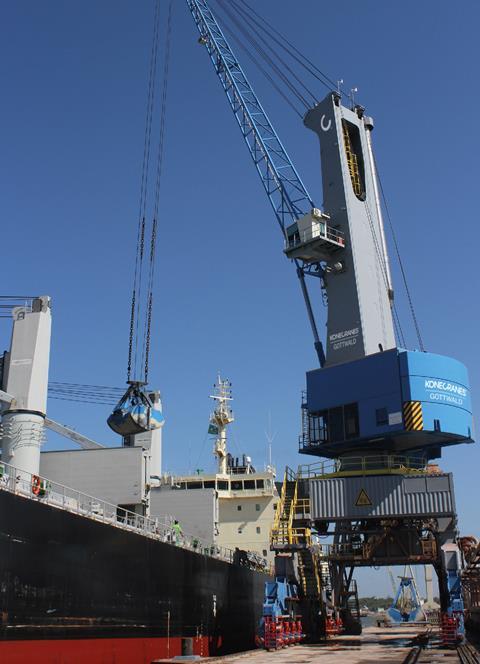 The G HSK 6548 B four-rope variant cranes will be mounted on customised portals and utilise the existing rail infrastructure.
They will be deployed at the Globalplex Intermodal Terminal and are capable of handling bulk materials as well as heavy, project cargo.
The order also includes a boom-top cable reel to operate electric spreaders for container handling, and a spare part package for maintenance and repairs.
"Acquiring these cranes is an important addition to our port," said Paul Aucoin, executive director for the port of South Louisiana. He added that "[the port] is committed to maintaining and expanding our infrastructure capabilities to keep the port competitive and efficient in the global market."