Manitowoc has appointed ANK Cranes as its Grove equipment dealer in Norway and Sweden.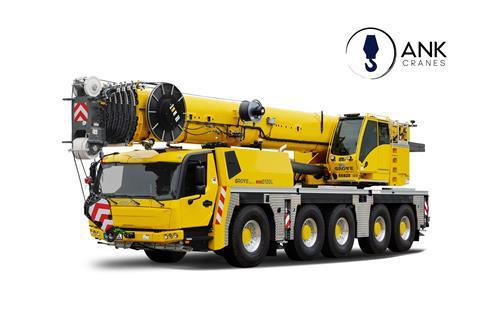 ANK Cranes is based in Rælingen, Norway, and Billdal, Sweden. Leaders Martin Andersson, Thor Nordahl and Anders Kiel and their staff will add many years of mobile crane experience to the Manitowoc team.
ANK Cranes is currently receiving extensive training at the Grove factory in Wilhelmshaven, Germany, to meet Norwegian and Swedish customers' needs.