Manitowoc has appointed Singapore-based Mobile Cranes Asia (MCA) as its latest dealer partner in the Southeast Asia region.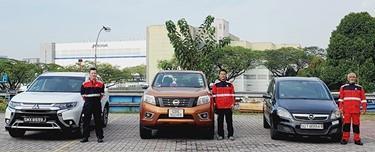 MCA will provide comprehensive parts and service support to Grove all-terrain cranes.
Marco Zucchet, Manitowoc's sales director for mobile cranes and tower cranes in Asia, said that adding MCA to the regional network underlined the company's customer-first commitment.
"Delivering reliable, efficient and productive equipment is one part, and the second is ensuring we deliver best-in-class support. We are focused on creating the best customer service experience in this part of the world, and so having great partners like MCA on our team is important."