Manitowoc launched two all-terrain cranes – the Grove GMK5120L and the Grove GMK5150XL – during customer events at its Wilhelmshaven facility in Germany.
Held during September and October, customers were treated to factory tours, live demonstrations and presentations of the company's all-terrain crane range, including the two new models.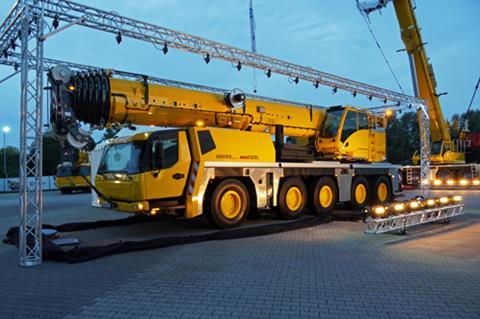 Manitowoc introduced the 120-tonne capacity Grove GMK5120L that has a 66 m-long main boom. The manufacturer said that customers will "benefit from greater flexibility and low transportation costs". It has compact dimensions of 14.19 m long and 2.75 m wide.
The GMK5150XL all-terrain crane offers almost 69 m of main boom. At 68.7 m it can handle 8.1 tonnes, at 66 m it can lift 9.4 tonnes, and at almost 60 m it lifts 12.7 tonnes.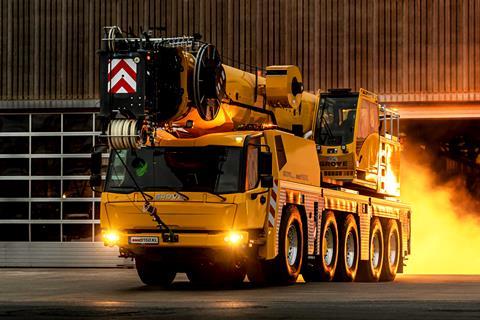 At 2.75 m, the five-axle crane is able to access the narrowest of job sites, said Manitowoc.
During the events, customers were also able to get a glimpse of the 400-tonne capacity GMK6400-1 that was first launched virtually at Conexpo 2020.