Dubai-based online crane rental provider MyCrane has raised funding from private investors to support its expansion in global markets, including the USA and Saudi Arabia where the company will establish its own operations.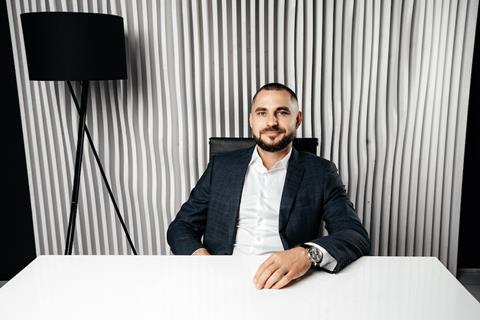 Raised as part of a Series A funding round, the multi-million dollar sum will also be deployed to accelerate sales and marketing activities, boosting operations in APAC and South Asia, where MyCrane is already active.
MyCrane ceo, Andrei Geikalo, said: "The trust placed in us by our investors will power the next phase of MyCrane's growth in the coming 18 months and is an endorsement of our vision to improve the crane rental procurement process, which was outdated and flawed prior to our launch.

"This Series A funding marks a milestone in the MyCrane story. It will help bring our service to more global markets and allow us to keep innovating for the cranes and construction sector."

MyCrane currently has more than 3,000 registered customers, and more than 15,000 cranes available to hire at the platform.