Western Australia-based Norwest Crane Hire has taken delivery of two Liebherr cranes – an LTM 1300-6.2 and an LRT 1100-2.1.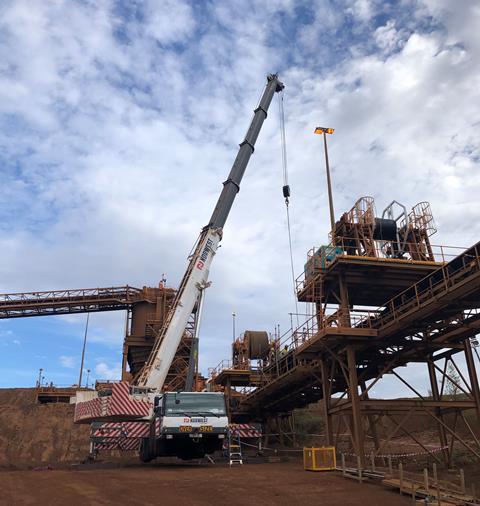 The LRT 1100-2.1 offers a maximum load capacity of 100 tonnes and a telescopic jib with a total length of 50 m. Norwest Crane Hire dispatched it to a construction site in the Pilbara region, Western Australia for its first assignment.
Liebherr said that the investment in the LRT 1100-2.1 represents a major expansion of the company's deployment options in the Pilbara region. The manufacturer added that the variable supporting base boosts flexibility on constructions site, and the crane is also safe to use in confined areas.