Belgium-headquartered transport engineering specialist Sarens has placed an order with Tadano for 24 all-terrain cranes.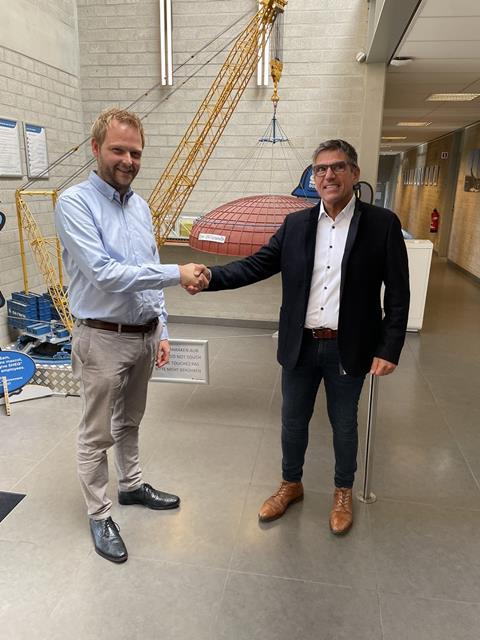 The units will support Sarens' operations in Belgium, the Netherlands, France, Poland, UK and Australia. The order comprises: six AC 3.055-1s; six AC 4.080-1s; six AC 5.130-1; three AC 4.100-4Ls; one AC 5.160-1; one AC 5.220L-1; and one AC 5.250-1.
In addition, six electro-hydraulic packs were ordered for use with the AC 3.055-1 and AC 4.080-1 cranes, which allow for zero-emission crane operations.
Sarens' group equipment trade manager, Jan L Sarens, said: "We selected Tadano all terrain cranes because they are simply the benchmark for us in terms of performance and reliability in many areas of their respective classes."