Agence Maritime Mohab has received two oversized pieces of machinery at Rades port, Tunisia.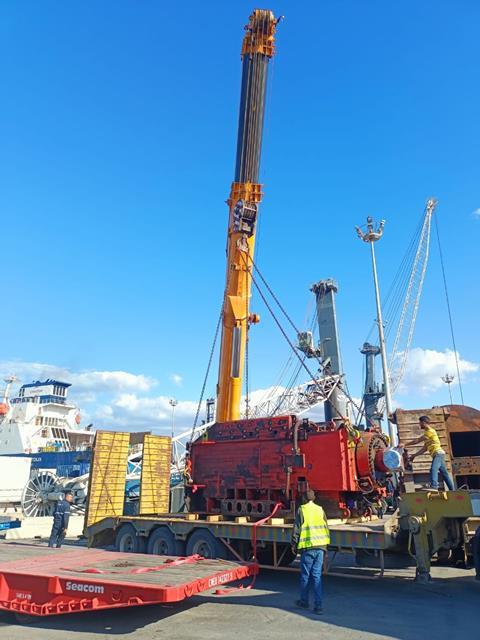 The cargoes weighed 43 tonnes and 48 tonnes respectively and arrived at the port on Mafi trailers. Agence Maritime Mohab prepared the same day unloading and reloading onto trucks.
The company had to mobilise a suitable crane for the work, and coordinate the lowbed trailers on the date of arrival to ensure timely delivery.
Agence Maritime Mohab is a member of the Worldwide Project Consortium (WWPC).