Altius has transported 230-ton (208.7-tonne) transformers from Croatia to Jebel Ali in the UAE.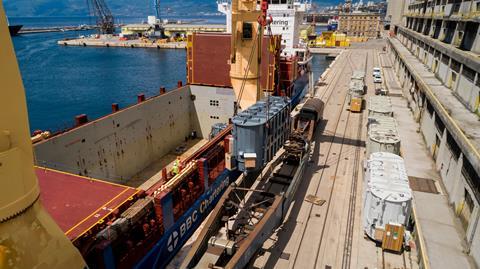 Koncar manufactured the transformers for a project in Dubai.
As part of the project, Altius had to coordinate the transport of the transformers from Zagreb to Rijeka by rail. From there, they were shipped to Jebel Ali.