Istanbul-headquartered BATI Innovative Logistics has shipped a yacht from Marmaris in Turkey to Marystown, Canada.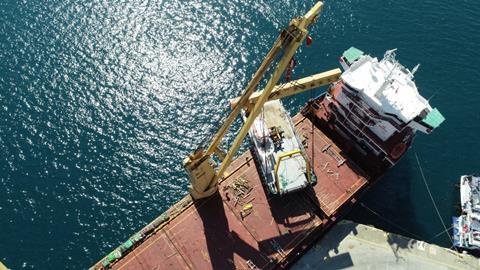 The multicat weighed 240 tons (217.7 tonnes) and measured 26 m x 11 m x 12 m. It was lifted directly from the water and secured aboard a multipurpose vessel before being transported to Canada.
BATI is a member of the XLProjects (XLP) Network.