C.H. Robinson's North American project logistics team and UAE-based Fleet Line Shipping (FLS) teamed up to deliver 20 compressor skids, each measuring 10.9 m x 4.9 m x 4 m and weighing 77 tonnes.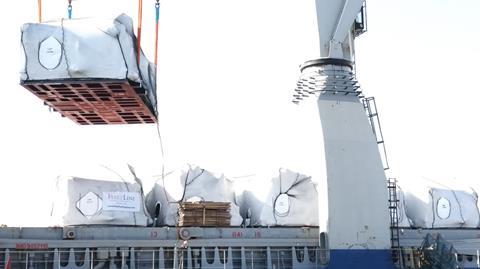 C.H. Robinson was responsible for quoting the business. FLS arranged the end-to-end delivery from the UAE to the final GCC destination.
The units were picked up from the manufacturer and loaded onto a chartered breakbulk vessel. Upon arrival at port, the skids were received on hydraulic trailers before being positioned on stands.
Once the Customs formalities were completed, the skids were delivered to the final jobsite in batches as per schedule, said FLS.