In partnership with Geodis, Volga-Dnepr has transported a large custom-built compressor from Zurich in Switzerland to Abu Dhabi, UAE.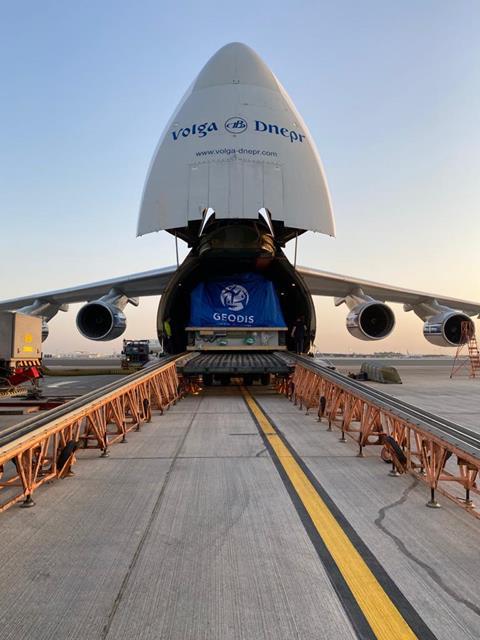 The unit measured 15.7 m x 4.4 m x 3.9 m and weighed 100 tons (90.7 tonnes). The out-of-gauge piece was transported onboard one of the airline's AN-124-150 aircraft.
Volga-Dnepr said extensive preparation went into the delivery, including a site visit to ensure all open points and modifications were executed.
Artemiy Ivanovskiy, regional manager India, Middle East and Africa (IMEA) at Volga-Dnepr, said: "With strict delivery deadlines from the onset we were battling with many challenges from production, assembly, operations handling and other facets."