Hansa Meyer Heavy Haul & Rigging has coordinated the transport of over 100 oversized packages from Houston to south Texas, USA.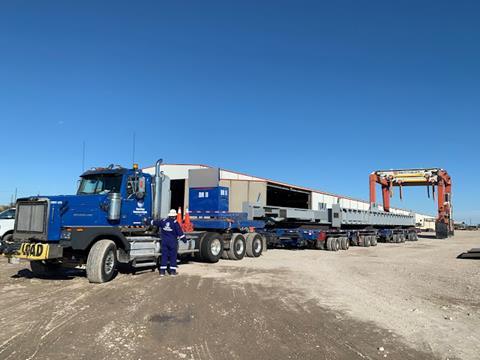 Hansa Meyer was contracted to oversee the transport of the packages, 80 of which were classed as super-heavy loads. It deployed Goldhofer trailers for the deliveries.
Hansa Meyer said it has been consistently delivering one package per day, and has had to navigate permit changes and schedules, as well as weather and road conditions to keep the project on schedule.