Total Movements transported more than 65,000 freight tons of cargo for an LNG regasification terminal project in Odisha, India.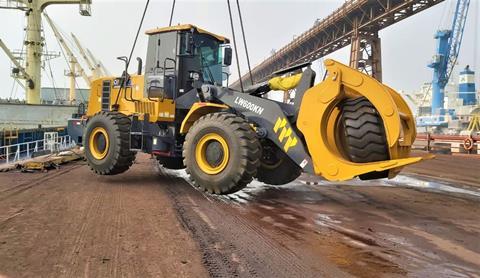 Cargoes included small packages stuffed in general and special containers, over-dimensional cargoes, heavy lifts and breakbulk pieces. The heaviest unit tipped the scales at 150 tonnes.
Some key challenges of the projects included the temporary import and re-export of machinery, coordination with a number of port authorities and the project site, detailed civil engineering calculations, and the synchronisation of multiple transport legs for coastal heavy lift cargo.
Another challenge was sourcing suitable breakbulk vessels that could call at Dhamra port.

Total Movements is a member to the Worldwide Project Consortium (WWPC) in India.