MTI Logistics has transported 2,400 tonnes of geothermal drilling equipment from Djibouti port to a site in Ethiopia, more than 800 km away.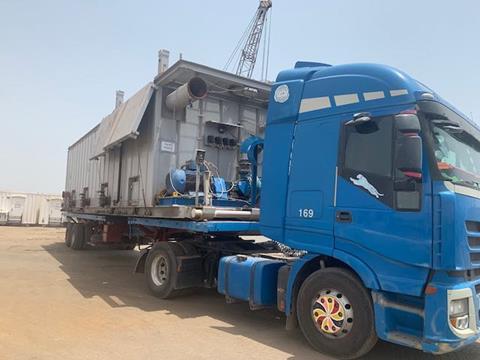 "It was a big challenge to transfer this equipment to Ethiopia; we have completed 164 trips, including many out-of-gauge (OOG) and heavy lifts, completed with our own heavy lift fleet," said MTI.
MTI Logistics is a member of the Project Cargo Network (PCN).