Steder Group Project Logistics has loaded equipment destined for a development project in Abu Qir, Egypt, at the port of Amsterdam in the Netherlands.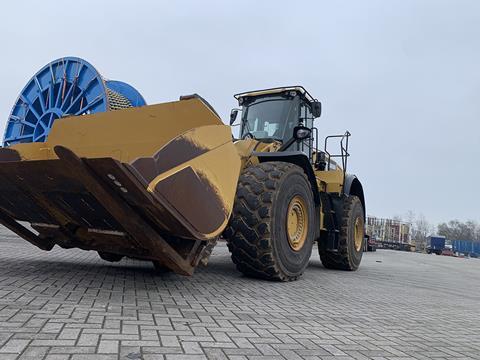 The shipment totalled 4,000 freight tons and consisted of 17 units of earthmoving equipment, 118 iron pipes and 15 shipper-owned containers (SOCs). The heaviest unit weighed 70 tons (63.5 tonnes).
The equipment will be used for the expansion and development of the port of Abu Qir. The project includes the reclamation of 1,000 ha of land, the deepening of the port's approach channel to 23 m, and the dredging of a turning basin to 22 m.
Steder Group is a member of the Worldwide Project Consortium (WWPC) in the Netherlands.