Freight Traders has handled a tunnel boring machine (TBM) at New Zealand's port of Auckland.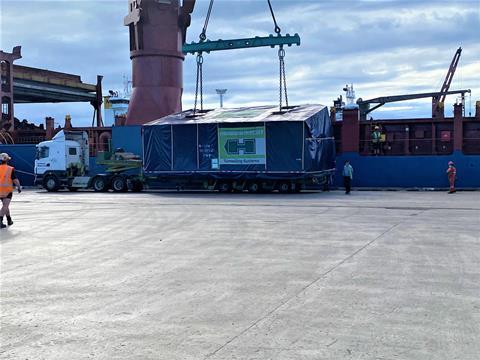 The company's project scope included Customs clearance, quarantine formalities, port stevedoring, port marshalling and cargo load out.
The shipment had a total volume 5,155 cu m, tipping the scales at 1,099 tonnes. The largest unit measured 7.25 m x 7.05 m x 3.9 m and weighed 145 tonnes.
Freight Traders is a member of the XLProjects (XLP) network.