Tera Shipping in Malaysia has handled oil and gas cargoes destined for Sundong Shipyard in South Korea.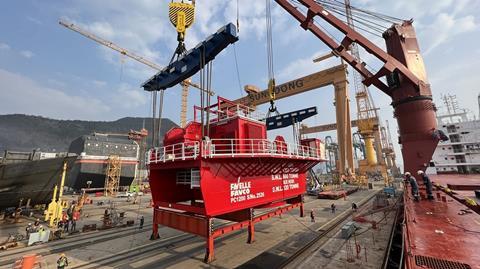 The project team at Tera Shipping picked up the cargo from the client's location. It comprised nine packages with a total weight of 643 tonnes and a volume of 3,614 cu m.
The largest unit measured 18.5 m x 15 m x 12.7 m and weighed 605 tonnes. This piece was moved to a private jetty using SPMTs and loaded onto a barge for onward transport to Port Klang.
At the port, a double banking operation saw the unit loaded onto a heavy lift vessel, chartered by Tera Shipping.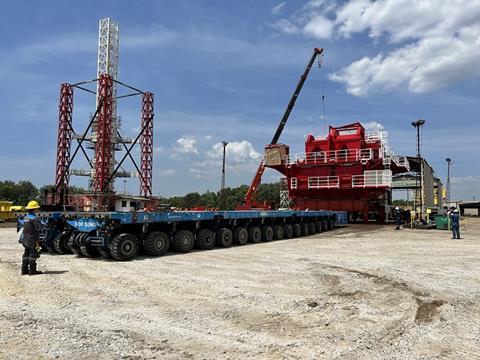 Once the unit was secured on deck and fastened, the vessel departed for South Korea.
Tera Shipping is a member of the Project Cargo Network (PCN) in Malaysia.