Two transformers, weighing more than 118 tonnes each, have arrived at Port Kembla in New South Wales, Australia, onboard the multipurpose heavy lift vessel AAL Fremantle.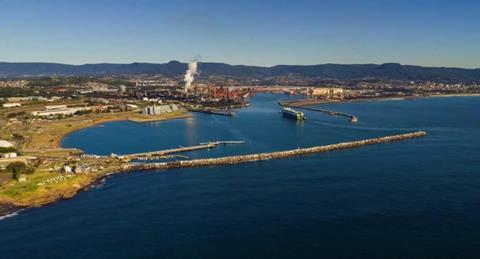 The transformers are destined for the EnergyConnect inter-connector project – a 700 km-long transmission line that will extend from Wagga Wagga in the state's Riverina region to the South Australian border.
NSW Ports' commercial and business development general manager Campbell Mason said the handling of the transformers demonstrated Port Kembla's capacity to support Australia's diverse trades and meet the growing needs of businesses and industries. "Port Kembla is one of Australia's key trade gateways and is perfectly positioned to help deliver key sustainable infrastructure projects, like the EnergyConnect interconnector, which are pivotal to securing Australia's renewable energy future," he said.
"This significant transmission line will help connect more solar and wind generation into the power grid, reducing carbon emissions and supporting the country's clean energy transition."
The transformers will be transported from Port Kembla to the project construction site in Buronga, near Mildura.