XLProjects (XLP) members from across the global have completed a flurry of project deliveries recently.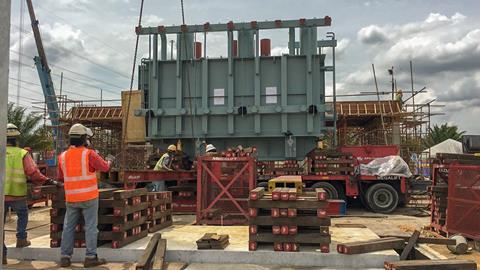 Malaysia's Megalift has coordinated the delivery of a 45-tonne transformer and various components for a 50 MW solar power plant in Malaysia.
The items were received at the Thailand-Malaysia border and the transformer was loaded onto a multi-axle trailer. It was then transported 170 km to the solar power plant. Once onsite, the Megalift team jacked and skidded the transformer onto its foundations. The unit measured 6.5 m x 2.75 m x 4 m.
Meanwhile, between July and August 2022, Across Logistics handled a breakbulk shipment from Shanghai, China to Port Klang in Malaysia.
The company shipped six items with a combined weight of 86 tonnes, the heaviest of which weighed 75 tonnes. The team's main challenge was to streamline the delivery of the items to the terminal in order to avoid incurring extra costs.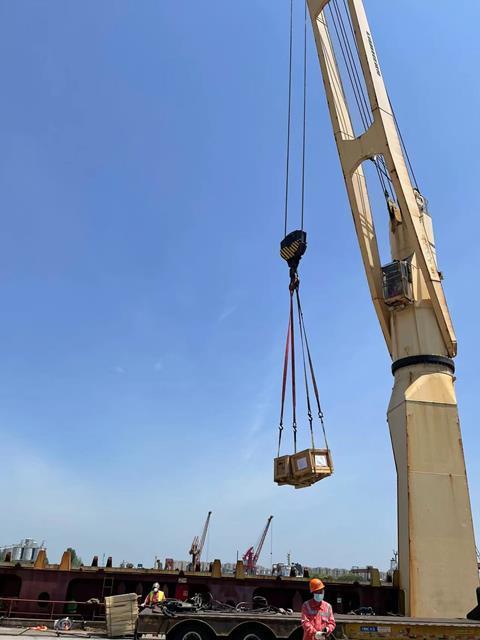 In a separate project, Cargolution collaborated with Access World to ship six slag pots weighing 22 tonnes from Shanghai via the US East Coast to Quebec, Canada.