Abu Dhabi Ports Group has signed a memorandum of understanding (MoU) with the General Company for Ports of Iraq (GCPI) to promote increased cooperation between the two organisations.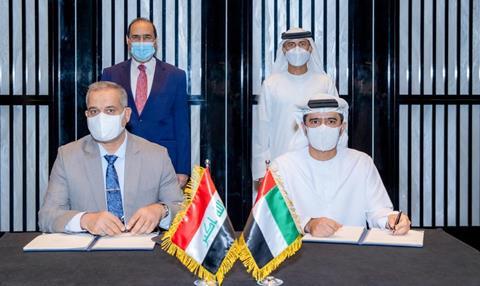 The MoU will see the exchange of expertise and best practices by both organisations. Additionally, AD Ports Group will conduct feasibility studies on the management and operation of GCPI's ports and economic zones and other infrastructure, while also exploring potential investment opportunities.
As part of its scope, AD Ports Group will also develop national infrastructure, such as roads and rail networks, which will connect Al Faw port in Iraq with markets in Jordan and Turkey.