Allair Global – the airfreight division of Allseas Global – has appointed Steve Morris and Scott Cahill to its managerial team.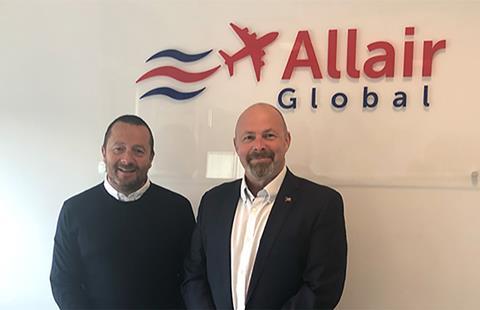 Darren Wright founder and managing director said: "We are extremely happy with the growth of our specialist air division in its first year, and I am pleased to welcome both Scott and Steve to the team.
"Their vast experience will help with further growth, and to ensure we continue to offer our customers an exceptional and valuable air freight service from our offices at Heathrow [London]."
Some notable projects undertaken by Allair in its first year include the delivery of IT equipment for Manchester United FC, a last minute movement of a high performance sports car, and the import of large quantities of PPE equipment for health care authorities across the globe.