Antonov Logistics SALIS has been awarded a five-year contract with the North Atlantic Treaty Organization's (NATO) Support and Procurement Agency (NSPA) to continue working on its Strategic Airlift International Solution (SALIS) programme.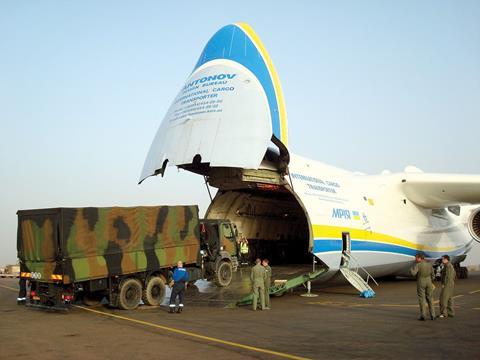 Under the programme, Antonov ensures two AN-124-100s are available around the clock for SALIS, with additional AN-124-100 planes available on request.
Ukraine and NATO have been cooperating under the programme since January 2006, during which time Antonov has provided strategic airlift services for NATO and the European Union (EU).
An Antonov representative said this long-term contract, "confirms that NATO appreciates the high level of services provided by our company and trusts its Ukrainian partner".