Freight forwarder Bertling Logistics has delivered equipment for an air separator unit from the UAE to Dresden in Germany.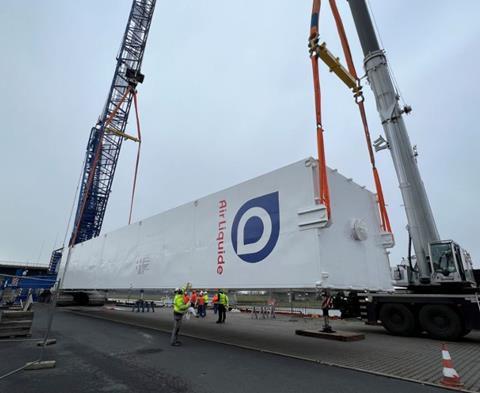 The heaviest units were an N2 cold box,which measured 27 m x 5 m x 4 m and weighed 77 tonnes, and a lox box, which measured 21 m x 4 m x 4.4 m and weighed 25.5 tonnes.
Bertling arranged for the cargo to be picked up from the manufacturer's workshop in Ras Al Khaimah, UAE, for onward transport by road to the port of Jebel Ali.
Upon arrival at the port, the shipment was loaded from the truck onto an oceangoing vessel using a container gantry crane and then transported to Rotterdam in the Netherlands.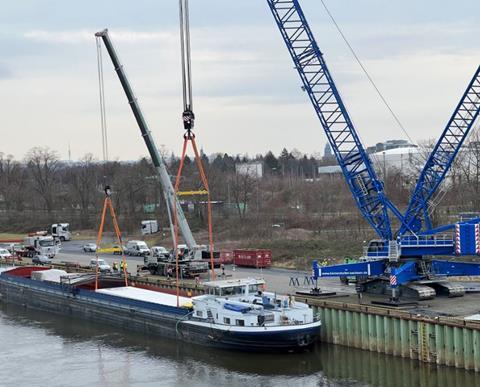 From there, the cargo was discharged onto a river barge using the MATADOR 3 floating crane and then floated down to Dresden Port.
The shipment was then discharged from the barge onto trucks using crawlers and mobile cranes and driven to the final destination in Dresden.