CLdN is streamlining its branding, with CLdN RoRo, CLdN Cargo and C.Ro Ports operating under the one common brand name – CLdN.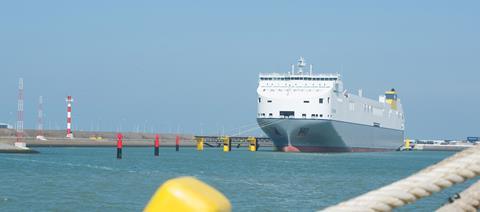 Over the past couple of years, ro-ro, port and door-to-door activities have been integrated into the group. CLdN's said that one common brand name is a logical next step.
"Being able to offer fully integrated door-to-door and quay-to-quay transport using their own trailers, containers, port infrastructure and vessels is a unique strength, which ensures that robust and reliable transport solutions can be guaranteed to CLdN's customers," said the company.