Canada's Doornekamp Construction has launched Doornekamp Lines that will operate a marine service connecting Halifax and Picton.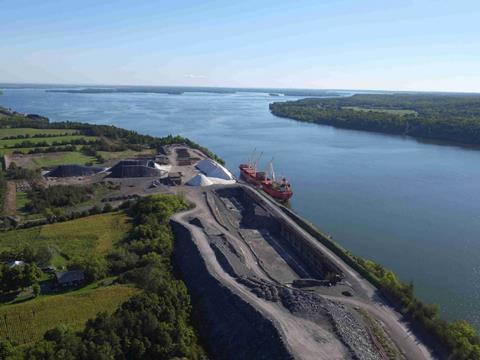 The bi-weekly service will begin operations in May 2021 and will accept containers, heavy lift, breakbulk and project cargo. Future plans will see Doornekamp Lines add a bi-weekly service between Picton and Cleveland, Ohio.
Doornekamp Lines added that it would also provide first and last-mile trucking options through local transportation provider Cooney Transport.
"Doornekamp Lines is dedicated to creating new opportunities for regional consumers and ultimately supporting Canadian consumers by increasing transport efficiencies, improving road safety and offering a more environmentally responsible option for both domestic and international trade. Doornekamp Lines offers an alternative transportation mode that facilitates diversification in the logistics chain from the East Coast to the Ontario market," the company said.