Russia's Fesco Transportation Group is pushing ahead with digitalisation plans as it confirms separate cooperation agreements with NtechLab and Alltrucks.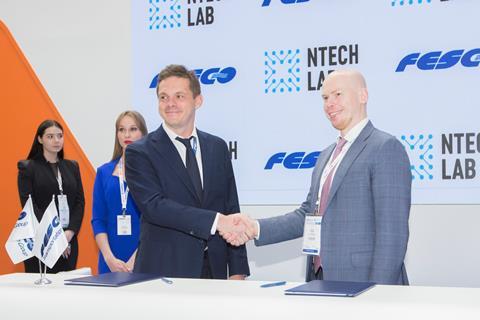 The cooperation between Fesco and NtechLab – a technology partner of Rostec State Corporation that specialises in computer vision – will see digital solutions implemented at the company's facilities.
As a pilot project, Fesco and NtechLab are planning to deploy various types of intelligent video analytics at the Commercial Port of Vladivostok (CPV), such as license plate identification, control of ship calls, counting of containers, etc.
Andrey Telenkov, general director of NtechLab, said: "Capabilities of computer vision can be fully revealed when it is implemented in the logistics sphere. Neural networks enable us to monitor compliance with the safety measures and consistency of technical processes. The technologies can simplify and speed up the monitoring process in Fesco's companies and contribute to improving the work environment making it more comfortable."
With Alltrucks, the digitalisation of road freight transportation will be targeted. The companies will cooperate on the development and implementation of digital products for automating road freight transport processes, including software products and a mobile application.