Norwegian shipping line G2 Ocean is joining the International Cargo Handling Coordination Association (ICHCA International) as part of its commitment to providing a safe work environment and achieving zero injuries in its operations.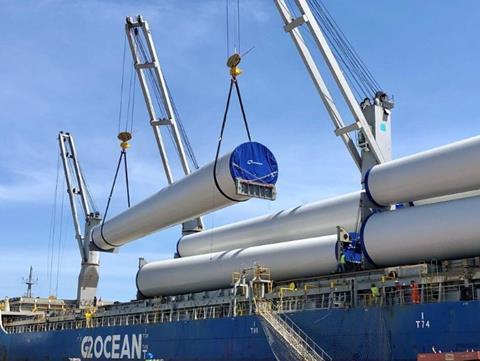 Established in 1952, ICHCA International is an independent, non-profit organisation dedicated to improving the safety, productivity and efficiency of cargo handling and movement worldwide. By partnering with ICHCA International, G2 Ocean said it will be able to collaborate with other industry leaders to advance safety and operational best practices across the cargo handling chain.
"We view our membership of ICHCA as an opportunity to seek and share insights on safety. Together, we can create safer working conditions for crew and stevedores in all the ports where we operate," added Phil Curran, managing director operations at G2 Ocean.
As part of its commitment to safety, G2 Ocean has implemented a number of safety best practices, including conducting regular safety training for all employees, arranging safety workshops with suppliers and completing frequent cargo handling inspections.