Grimaldi Group is boosting its connections between Italy and Greece with the deployment of an additional vessel on its Venice-Bari-Patras service.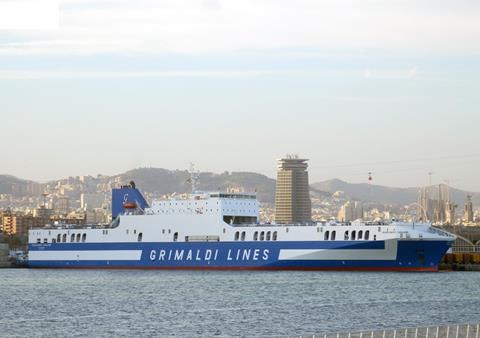 Eurocargo Cagliari will join Eurocargo Alexandria and Eurocargo Genova on the service, adding a transport capacity of 3,850 linear metres.
With the introduction of the third ship on the line, Grimaldi Group will offer additional departures; in total, the service will provide eight sailings per week from each of the three ports.
"The deployment of a third ship on the Venice-Bari-Patras line is the Grimaldi Group's answer to the need for more frequent, efficient and eco-sustainable transport services between Italy and Greece", stated Grimaldi Group managing director Emanuele Grimaldi.