A.P. Møller - Mærsk has launched a digital platform to provide its partners with a transparent overview critical supply chain processes.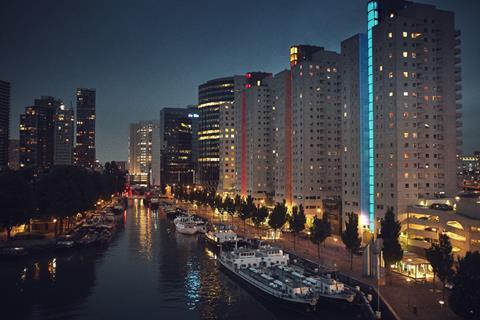 Maersk Flow, according to the shipping company, will help small and medium-sized customers connect and simplify their supply chain, while ensuring that the flow of goods and documents is executed as planned.

For many small and medium-sized businesses, keeping on top of their supply chains relies on spreadsheets, emails and phone calls, which requires a lot of manual work and can lead to reduce visibility and control, said Maersk. With Maersk Flow, the company hopes to help these customers improve their supply chain performance with less time and effort, said Martin Holme, global head of supply chain management and e-commerce logistics at A.P. Møller - Mærsk.