The Namibian Ports Authority (Namport) has reported a 30 percent increase in cargo volumes handled during the 2019/2020 financial year.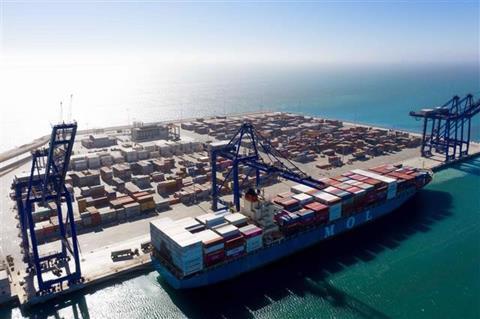 The ports of Walvis Bay and Lüderitz handled 5,561,999 tonnes of cargo between them. Imports such as ship spares, steel, sulphur, and ammonium nitrate performed well compared to the 2018/2019 financial year. Sulphur imports increased by 10 percent, ammonium nitrate by 150 percent and steel imports by 88 percent year-on-year. Namport said these figures can be attributed to the various projects underway in the region.
The port authority – said that improved turnaround times at border posts and strong relationships with customers in the Democratic Republic of Congo, South Africa, and Zambia, contributed to the port's growing volumes.