NYK has launched the NYK Green Earth brand to consolidate its efforts in green business initiatives.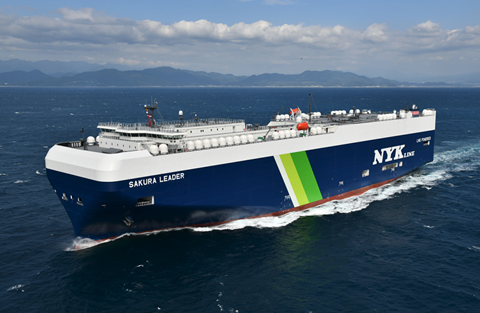 The company has also expanded its Sail Green brand to cover not just its car transportation division but all other business divisions.
"Under these two brands, NYK will seek to expand its green initiatives and low-impact services in its logistics business, which is mainly ocean transportation. At the same time, the company will develop both brands so that more stakeholders can know about the company's low-carbonisation and decarbonisation efforts and services," said NYK.
NYK Green Earth's targeted businesses include offshore wind power-related business, development of next-generation fuels, participation in the supply chains for ammonia and hydrogen, LNG bunkering, transportation and storage of CO2, carbon credits, and marine energy related business.