China-based Protranser has coordinated the delivery of 13 slag pots from Zhangjiagang, China, to South America.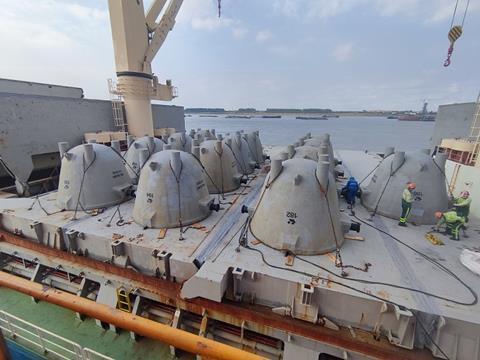 Each unit measured 4.4 m in length, 3.6 m in width and 2.8 m in height, and weighed 23.4 tonnes.
Protranser's scope included the handling of port services and the chartering of a breakbulk vessel.