RMS Projects and J. Poulsen Shipping will cooperate in a deal that will see RMS set up a representative office at J. Poulsen's premises in Korsør, Denmark.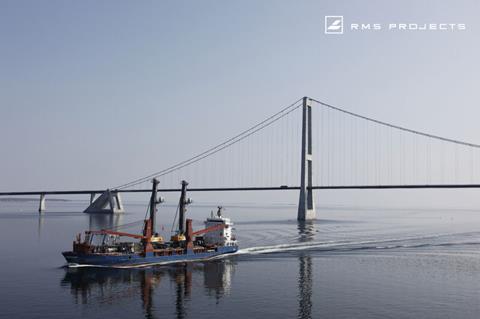 Mads Bo Jørgensen and Anders Poulsen will become members of the RMS Projects chartering team, working from Korsør. They will support the RMS Projects central chartering desk, the tonnage desk as well as other ongoing projects.
The J. Poulsen-owned multipurpose, heavy lift vessel Thunder Bird, which is equipped with two 250-tonne capacity cranes, will join the RMS Projects fleet. Its roster now consists of 24 vessels ranging from 7,600-14,000 dwt, with combined lifting capacities from 400-800 tonnes.