London-based software developer Signol shared the results of a four-month trial of its behavioural science app developed to influence the reduction of carbon emissions on Bernhard Schulte Ship Management Deutschland (BSMD) managed ships.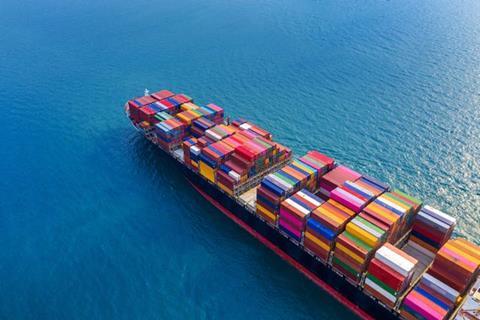 Overall, the results showed that 13,000 tonnes of CO2 was saved, which is equivalent to USD3 million in fuel costs, according to Signol.
Based on prior performance from analysis of operational data, Signol set individualised carbon-saving targets for 30 masters and chief engineers on 23 BSMD-managed vessels.
After that, Signol sent achievements to complete through its app and emails which would nudge participants towards fuel-saving behaviours. Participants could also access a review of their voyages.
Other results showed that bunker fuel consumption was significantly reduced, with a 12 percent saving of around 4,000 tonnes across participating ships over the course of the trial.
Signol also reported that the consumption of marine diesel for auxiliary engines also fell by 122 tonnes, which accounts for a saving of more than USD150,000 and 400 tonnes of CO2.
Harriet Johnson, head of maritime at Signol, said: "The partnership with BSM Deutschland has shown the significant potential of Signol's software solution in shipping. At this critical time for the maritime industry, these results are evidence that decarbonisation need not be capital-intensive and slow-moving. We look forward to a continued partnership with BSM as it helps the sector navigate toward a sustainable future."